Career Opportunities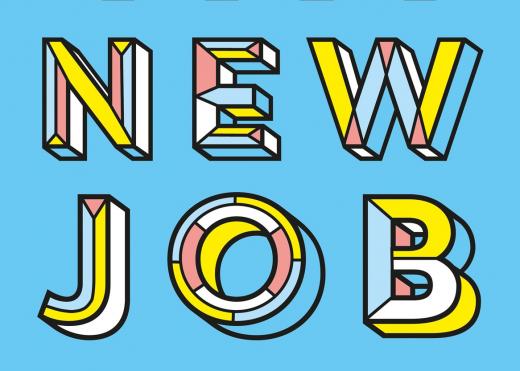 Stationery UK is one of the UK's fastest growing office supplies companies which offers rewarding challenges to its employees, with an excellent retention rate of staff, our rural business could be the home of your next career chapter.
To apply for a position please email your CV to hello@stationeryuk.co.uk
We are currently recruiting for...
---
Accountant
Candidates should be self driven and demonstrate excellent attention to detail whilst being organised and efficient.
Candidate Specification:
Previous experience of working on with cloud based accounting software such as Xero, Sage or ECI Progress is required.

Part qualified/qualified by experience with at least 3 years of experience in similar role.

Computer literacy - including advanced excel and word

Ability to work independently using initiative and comfortable working in a small team with a good sense of humour.
Key Skills
Excellent problem solving and numerical skills e.g. ability to calculate VAT and allocate payments across centres.

Good communication and problem solving skills, including a proactive approach to resolving queries with suppliers and other colleagues.

Good numeracy and organisation skills with strong attention to detail

Willingness to develop new skills and learn on the job

Good knowledge of MS Excel and analytical skills, including a proven ability to work with large amounts of data and show excellent attention to detail.
Responsibilities
Maintaining Sales, Purchase & Nominal Ledger.

Setting up new suppliers/checking bank details, dealing with queries.

Maintaining filing.

Sorting queries with team.
. Invoicing customers
. Business to Business Credit Control
Entering Sales journal and monitoring regular update on systems.

Weekly Reconciliation between cash & credit card deposits against Bank receipts.

Posting and allocating payments from the bank statements including direct debits, standing orders etc.

Monthly Payroll
. Monthly bank reconciliations.
Entering petty cash and credit card expenses

Month end prepayment and accrual journal entries.

Prepare month end balance sheet reconciliations.

Reconciling intercompany transactions.

Uphold processes and procedures to ensure financial control.

General ad hoc activities to support the finance function.
---
Full Stack PHP Developer
The Role
The role will require you to further the design and development of current projects. You may be given responsibility for code development and release to live applications. You may also be building on new and existing projects in an agile environment. You will be using a combination of current in-house toolsets/libraries and new ones to be used across projects.
This is an excellent opportunity for a junior or graduate developer who's had a year or two of commercial experience to join a market leading company who look to invest in their developers, or alternatively a mid-weight developer looking for a fresh challenge.
Key Skills Required
Object Oriented PHP (7.0+)
MySQL
CURL
Smarty
Elastic search
HTML5
CSS3
JQuery
JavaScript
Reactive HTML deployment
Adobe Dreamweaver
Adobe Photoshop
Adobe Illustrator
UX Design experience
SEO experience
Page speed optimization
---